Posted in
Blog
on September 4th, 2019.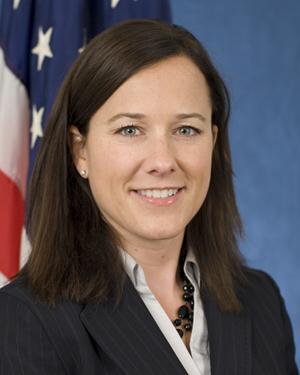 Ms. Beckjord has been employed at the NTSB since 1995 and serves as a senior accident investigator and project manager. She has led survival factors investigations of major highway accidents involving school buses, motorcoaches, and other heavy vehicles along with motorcoach fires and bridge collapses. She has also participated in numerous railroad, marine, pipeline and hazardous materials accident investigations.
Ms. Beckjord is one of MANY speakers, thought leaders, and industry experts that are participating at this year's conference.
The annual NAPT Conference & Trade Show is consistently recognized as the premier school transportation conference in the nation. It is the place for innovative problem-solving, hands-on training, and high-level conversations. NAPT's goal is to help you solve current challenges, prepare for the future, and facilitate connections with colleagues from across the country.
Our Future. Right Here. Right Now.
Share this: