Posted in
Blog
on October 2nd, 2019.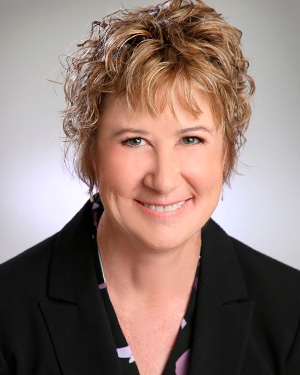 Ms. Main is Founder and CEO of Innovations in Training. She specializes in the design and delivery of innovative leadership development programs. Her work has been recognized by numerous professional associations including the Asch Center @ The Harvard Kennedy School. As a popular speaker and consultant, Karen delivers interactive training that gets participants out of their seats and thinking differently.
Ms. Main is one of MANY speakers, thought leaders, and industry experts that are participating at this year's conference.
The annual NAPT Conference & Trade Show is consistently recognized as the premier school transportation conference in the nation. It is the place for innovative problem-solving, hands-on training, and high-level conversations. NAPT's goal is to help you solve current challenges, prepare for the future, and facilitate connections with colleagues from across the country.
Our Future. Right Here. Right Now.
Share this: