Posted in
Blog
on May 19th, 2015.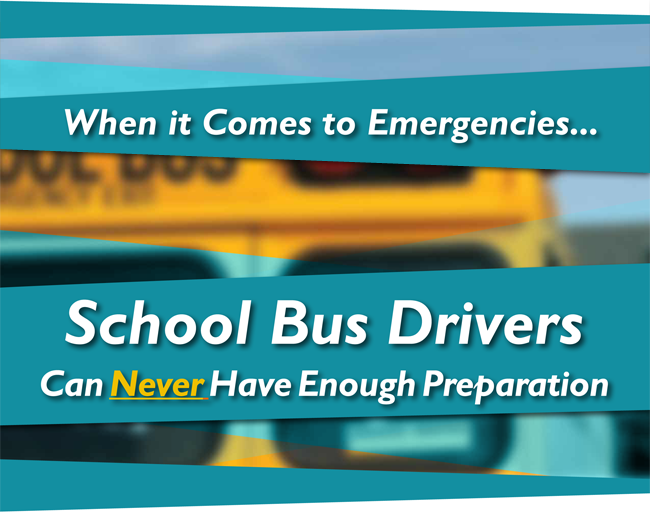 "It will never happen to me."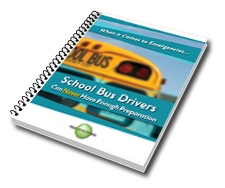 This statement is thought or said by many when an emergency situation occurs. However, the harsh reality is these situations do occur, and you never know when or what might happen to you. One group that bears great responsibility to be prepared for whatever comes their way is school bus drivers. Each and every day the safety and well-being of students is in their hands.
Check out our article, "When It Comes to Emergencies School Bus Drivers Can Never Have Enough Preparation" for more information on: the importance of training and practice, types of emergencies school bus drivers may face, a valuable Red Cross program that can help, and the journey of preparedness. Also, feel free to forward this article to anyone who might be interested in its contents.
School bus drivers have one of the most vital roles in education – to transport students safely to and from school. They must be prepared for anything – the students and their families are counting on them.
Share this: