Posted in
Blog
on September 7th, 2015.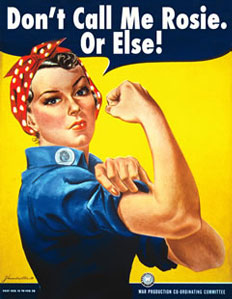 Labor Day, the first Monday in September, is a creation of the labor movement and is dedicated to the social and economic achievements of American workers. It constitutes a yearly national tribute to the contributions workers have made to the strength, prosperity, and well-being of our country. – http://www.dol.gov/opa/aboutdol/laborday.htm
In the tradition of prosperity, take the extra time to grow professionally. Consider an online course!
Happy e-learning and enjoy the day.
Share this: