Posted in
Blog
on December 16th, 2016.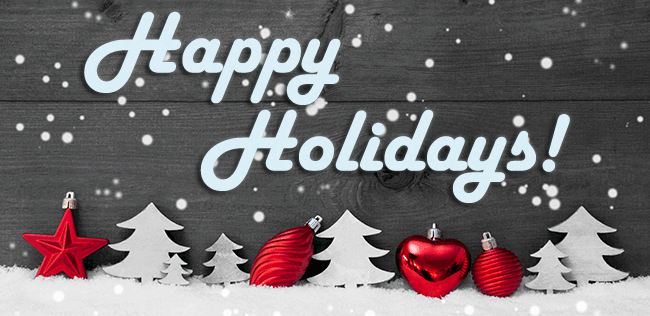 Happy Holidays and Happy New Year
Everyone at School Training Solutions would like to wish all of our customers and friends a safe and happy holiday season. As schools across the country are releasing students for winter break, remember to always be aware of your surroundings while driving and safely share the road with pedestrians, cyclists, motorcycles, school buses, and other automobiles.
With the New Year fast approaching, remember to enjoy the season responsibly.
We look forward to an exciting 2016! If STS can help you, your department, your district, or your state meet training goals please let us know.
Share this: