Posted in
Blog
on October 30th, 2014.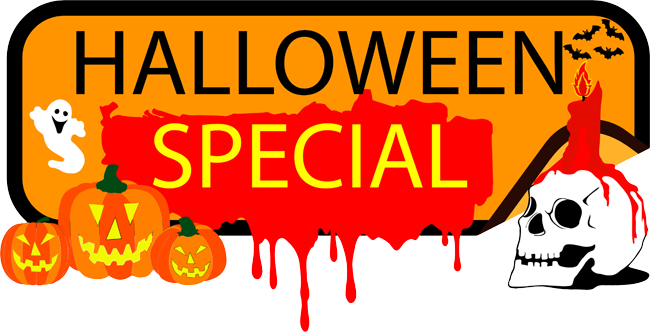 For a short time we are offering our 2 courses dealing with bloodborne pathogens at a ghastly group discount. If you purchase these 2 courses together, you can receive them at the chillingly low price of $35. These courses are usually $30 a piece, so hurry to receive this bloodcurdling benefit. This spine-chilling special won't last long, so take advantage of this package deal now!
Happy E-Learning
Discounted Courses:
Package Promo – Both Courses for $35







Bloodborne Pathogens (2 Hours)
Discounted Price: $30 $20
This course describes bloodborne pathogens and defines associated terminology. It also discusses signs, symptoms, and treatments of the most commonly encountered bloodborne diseases, their methods of transmission, ways to prevent exposure to bloodborne pathogens, and beneficial actions following any incidental exposure.
Discounted Price: $30 $20
This course describes historical background and general statistics of HIV/AIDS. It describes HIV/AIDS methods of transmission, symptoms, and treatment options. Techniques for prevention and legal issues pertaining to HIV/AIDS are also identified.

Share this: