Posted in
Blog
on November 8th, 2016.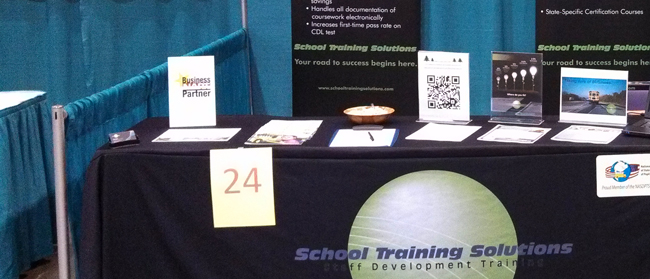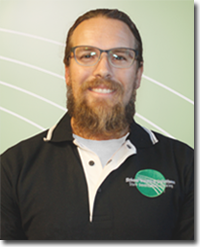 It is THAT time of year…
Look for School Training Solutions (STS) at the NAPT Summit and the NASDPTS Annual Conference in Kansas City.
I am in town to lend a hand or answer ANY questions you may have about online training from Nov. 4 — Nov. 8. Look for me in sessions and at the NAPT Trade Show.
I am looking forward to seeing everyone again this year!
See you soon,
Patrick Willi
School Training Solutions
Share this: