Posted in
Blog
on November 13th, 2014.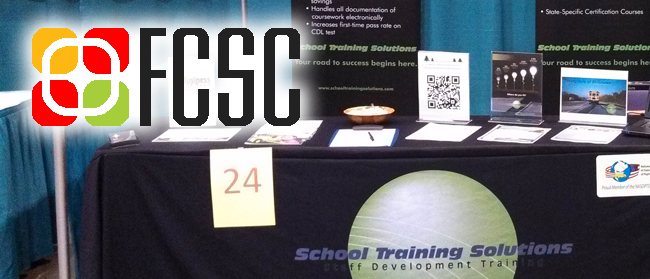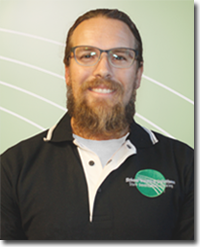 It is THAT time of year…
Look for School Training Solutions (STS) at the 2014 Florida Charter School Conference (FCSC) in Orlando, FL.
I am in town at the FCSC Trade Show on November 18 & 19 to answer ANY questions you may have about online training.
I am looking forward to seeing everyone again this year!
See you soon,
Patrick Willi
School Training Solutions
Share this: