Posted in
Blog
on May 26th, 2015.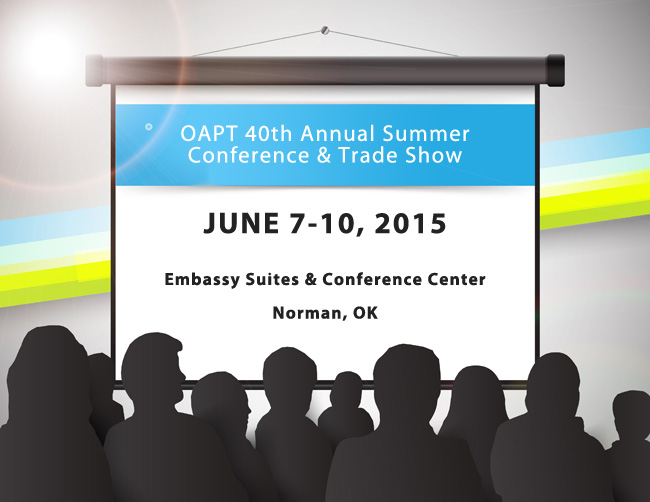 Gary Moore Facilitates a Live Action Event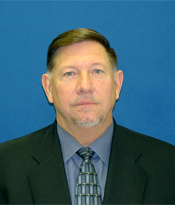 Gary Moore is a twenty-nine year veteran of the Missouri Highway Patrol. Most of his work with the Highway Patrol was as a 'road Trooper.' During his tenure with the Highway Patrol, Mr. Moore served the State of Missouri on special assignment to the Governor's Security Division and provided personal protection and security services to four different Missouri Governors and their families.
At this year's conference, Gary will facilitate a live action workshop where attendees will literally sit in on the reconstruction of a nightmarish incident involving a school bus that captivated the nation for nearly a week. Afterward, you will be actively involved in debriefing the participants. Don't miss this unique opportunity!
Will you be there?

Share this: