Posted in
Blog
on August 27th, 2015.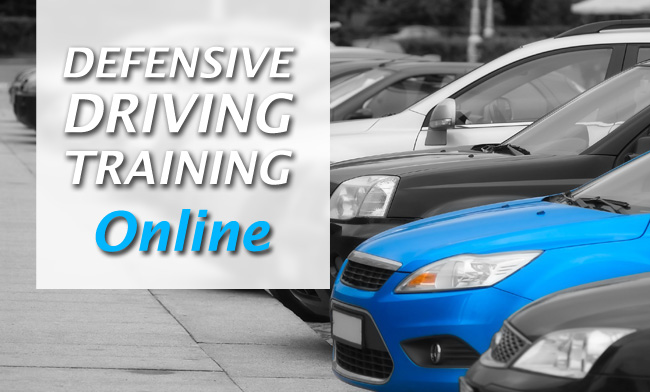 Defensive Driving Training Online
School Training Solutions (STS) offers a defensive driving curriculum that is intended for any driver operating a school owned vehicle (van, suburban, car). Select the lessons you want your staff to take!
Each course is self-paced, and can be completed when and where it is convenient, 24 hours a day, 7 days a week.
Feel free to pass this information along to anyone who may be interested in online driver training!
Happy E-Learning.
Share this: