Posted in
Blog
on May 7th, 2015.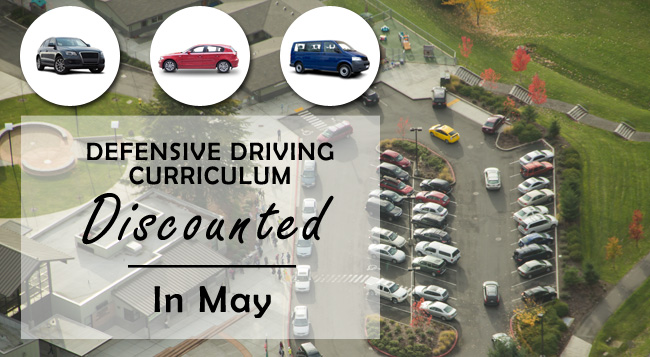 Defensive Driving Curriculum is Discounted in May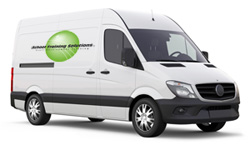 You've asked and we've listened. We've discounted our online defensive driving curriculum for the month of May. Online defensive driving courses can satisfy your school district's requirement for training.
School Training Solutions (STS) offers a defensive driving curriculum that is intended for any driver operating a school owned vehicle (van, suburban, car). Select the lessons you want your staff to take!
Thank you for visiting our booth at the 2015 WPTA Trade Show in Casper, WY. I enjoyed seeing everyone again this year. This is what we talked about:

Pick 6 hours of training from our Defensive Driving curriculum:
• Driving – 2 hours
• On the Road – 2 hours
• Road Awareness – 2 hours
• Safety – 2 hours
• Sharing the Road – 2 hours
• Traffic Lanes – 1 hour
• Turning – 2 hours
• The Threat of Road Rage – 1 hour
Each course is self-paced, and can be completed when and where it is convenient, 24 hours a day, 7 days a week.
Feel free to pass this information along to anyone who may be interested in online driver training!
Share this: