Posted in
Blog
on March 6th, 2018.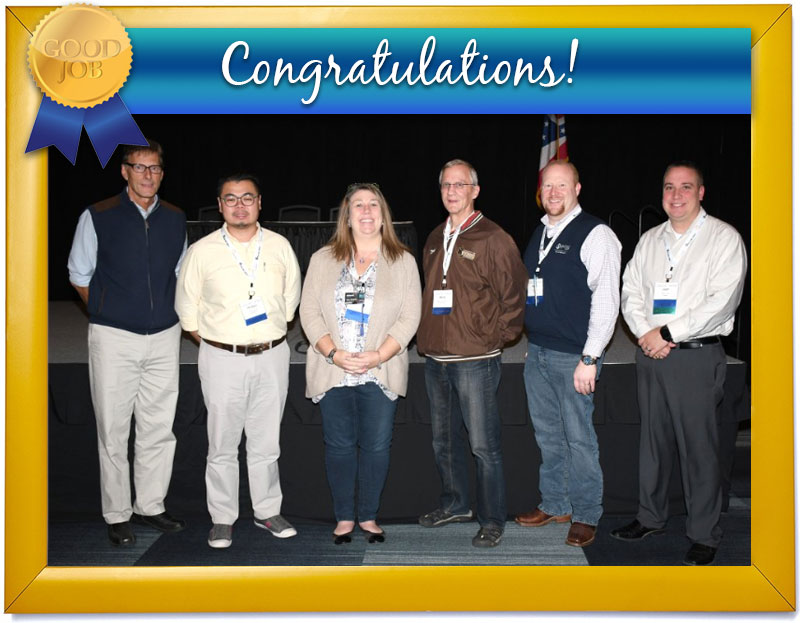 Congratulations New Certified Transportation Directors!
CONGRATULATIONS to Greg Kelley, YK Kuat, Robyn Stephenson, Merle Smith, Keith Kaup, and Josh Rice, who each completed their Certified Director of Pupil Transportation (CDPT). The Certification as a Director of Pupil Transportation is available to those individuals who are qualified to serve as the top administrator of a pupil transportation system. Certificate recipients demonstrate that they are capable of handling a position that involves establishing programs and policies, setting standards, developing materials, and providing leadership to achieve goals.
These pupil transportation professionals are poised to be leaders in their communities and in the pupil transportation industry. Again, Congratulations!
NAPT offers a variety of industry certifications intended to enhance careers and spur industry growth. With many courses available online, YOU CAN START TODAY!
Share this: