Posted in
Blog
on March 9th, 2017.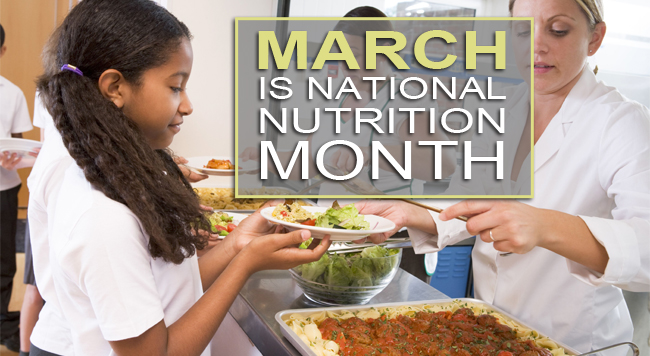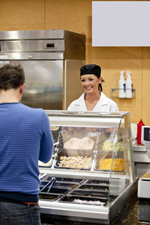 Additional training is never a bad choice. Take the opportunity to expand your cafeteria staff's knowledge, skills, and abilities with our online training. In celebration of National Nutrition Month, we are highlighting our Food Service courses.
• STS: Food Service (2 Hours)
• STS: Eliminating Foodborne Illness Using HACCP Principles (2 Hours)
These online food service courses cover basic food handling techniques for food service professionals based on HACCP principles (Hazard Analysis Critical Control Points) and gives detailed information crucial to the effectiveness of a food service department/organization.

Share this: